As part of our continuing effort to help payroll professionals everywhere address the complexity of global payroll, we're asking our internal experts about the unique challenges and requirements of processing payroll in some key countries. In this spotlight, we take a closer look at Australia, the dynamic South Pacific nation known for its distinctive beauty, diverse culture, and friendly people. Read on to discover seven things multinational employers should know about running payroll in Australia.
What do global enterprises need to know before setting up their payroll in Australia?
Depending on where a company's main office is located, the time difference between teams there and in Australia can be a real challenge. The country's largest city, Sydney, operates a full nine hours ahead of most of Europe, 10 hours ahead of London, and 15 hours ahead of New York City. It may be straightforward enough to plan ahead and consider the time difference when asking for replies or information, but it can present real difficulty when it comes to collaborating with colleagues across time zones. If team members will be expected to conference with colleagues in Australia, management on both sides would do well to consider the flexibility and concessions needed to accommodate that.
Besides the dramatic time difference, payroll and employment in Australia includes a few features that are unique to the country and require additional understanding of people and companies new to Australian payroll. The concepts of Superannuation and Long Service Leave are especially important, and any organization looking to set up in Australia would do well to research both in depth and consider getting advice from a country expert.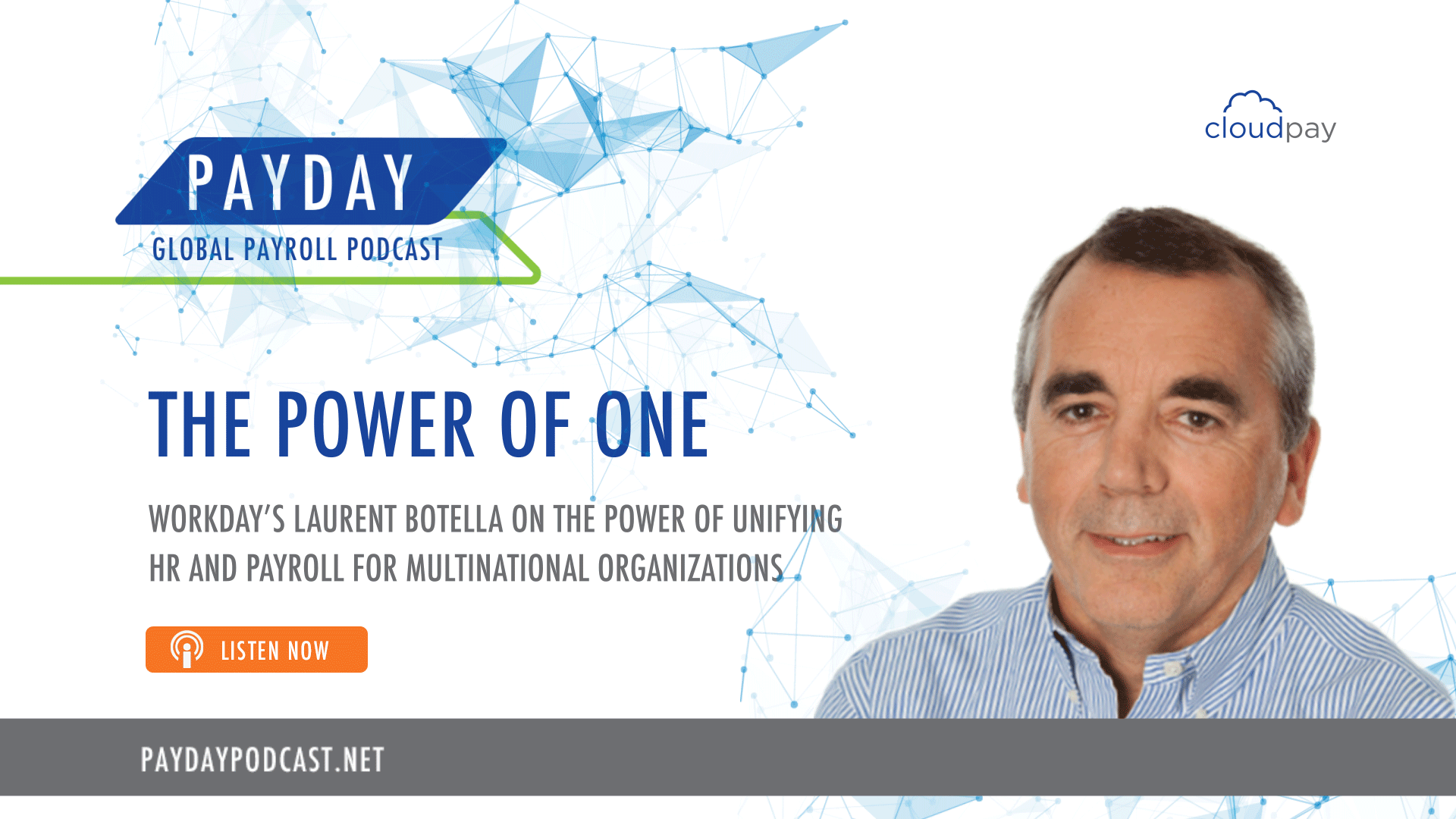 Can you describe a unique challenge or requirement for global payroll in Australia?
Long Service Leave, or LSL for short, is unique to Australia and a key factor in encouraging employee loyalty and maintaining the commitment of the workforce. LSL is essentially a reward for continued service with a company, which entitles an employee who has worked with the same company for a set number of years to take an extended period of paid leave that is in addition to regular annual leave.
The specific periods of service required and amounts of leave granted vary from state to state, but a general guide would be that an employee who has worked 10 years with the same company would be entitled to two months of LSL. The LSL entitlement is granted to all employees in Australia and is a key component of Australian work culture. Employers should note that LSL is payable upon termination if unused.
How can global enterprises benefit from doing payroll in Australia?
The financial and business sectors in Australia are well regulated, and although there are plenty of specific tax and payroll requirements, the system is straightforward. Wage minimums, pay awards, employee entitlements, and employer obligations are regulated by the Fair Work Ombudsman department, and the Australian Tax Office (ATO) sets tax rates and collects taxes from employers on a regular basis.
Australia's Pay As You Go (PAYG) system automatically deducts the required taxes from employee pay, which employers are required to pay to the ATO, typically every month. Although there are a handful of requirements that are unique to the country and may seem confusing at first to outside companies, locating payroll operations in Australia is a smart move for many organizations, as there are plenty of benefits to doing business down under.
Why is Australia a good location for multinational organizations?
Aside from the advantages of a great climate, fresh air, and a pervasive positive attitude, Australia offers companies an English-speaking base in the Asia-Pacific region that includes a highly educated, diverse workforce. More than 40% of the workforce have a third-level degree, nearly 30% were born overseas, more than 2.1 million speak an Asian language, and 1.3 million speak a European language.
Australians also share a welcoming culture, a penchant for productivity, and a strong sense of national identity—all of which is reflected in its workforce and approach to business. With internationally recognized and competitive companies and institutions in nearly every industry, Australia easily meets or exceeds the needs of any multinational looking for an APAC location.
How have the recent changes in compliance regulations affected payroll operations in Australia?
Australia has been a leader in data protection and compliance for a while, and the protections introduced in GDPR and other regulations had less of an impact on Australian organizations than those in other countries in terms of how employers manage their employee and payroll data. Still there were some key differences for Australian companies to address. For example, under the Australian Privacy Act of 1988, there was an exemption for private-sector employers handling employee personal information. GDPR required the same treatment of all personal information regardless of employment sector.
What is the typical payroll window in Australia, and what can organizations do to shorten that cycle?
Most companies in Australia pay employees on a monthly basis, with exceptions in certain industries such as manufacturing, which may pay fortnightly. The processing window for the majority of payrolls is around six days. The challenge to faster processing is in swift and accurate data collection, and self-service helps considerably to shorten input time and increase the level of accuracy in that data. Beyond that, adopting various methods of automation such as robotic data validation can help reduce the processing time.
Australia's superannuation scheme is unique. What should employers know about lodging and recording super payments?
Superannuation is money put aside by a worker's employer throughout their employment to help fund the worker's retirement. Employers who are new to Australia should know that the program is mandatory and very complex, and that employees have the right to choose where their contributions are held. Fortunately, there are plenty varied ways to automate and control the process of making super contributions, so employers needn't worry about the details.
In general, employers must pay super for employees who are at least 18 years of age and paid $450 or more before tax in a calendar month. For employees under 18, employers must pay super if they are paid $450 or more in a calendar month and work more than 30 hours per week. The program applies to casual, part-time, and full-time workers, and to temporary residents. Contractors who are paid primarily for labor may also be eligible, even if they have an Australian Business Number (ABN).
The superannuation scheme is one of the most complex tax programs in Australia, and most companies would benefit from getting advice specific to their situations. A good global payroll solution will also go a long way toward relieving any worry about correct execution of the scheme and compliance with super requirements.