Checking In On eSocial
One of the most significant employment-related legislative reforms to be implemented last year, Brazil's eSocial system sought to streamline the submission of employment data to government institutions in an ambitious effort to standardize how employers report information and improve the enforcement of Brazilian labor law. In development since 2007, the eSocial program encountered multiple delays on its way to rollout for multinationals in January and July 2018 (depending on employer profit level), allowing plenty of time for the organizations and professionals impacted to raise and address concerns.
Implementation of the eSocial system was divided into four phases, with the final phase for companies set to go live just last month. While enrollment numbers fell short of indicated goal levels, expectations for the system remain high as the government continues to help organizations transition to the new reporting system. As the nation enters its second year of eSocial, let's take a look at how things are changing.
---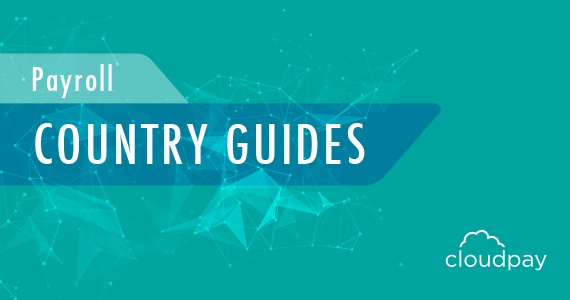 ---
Increasing Enrollment
This month the Brazilian government announced that 24 million employees have been registered in the eSocial program so far, slightly more than half of the stated expectation of 46 million. While that could be seen as an underwhelming result, it's important to remember the extent of the eSocial transformation. The system replaces 15 different reporting obligations with one streamlined method of submitting employment data to agencies including the internal revenue service, the social security institute, the labor and employment ministry, and the government bank that manages the national employee savings fund system.
While most multinationals were still in phase one of the project, the Brazilian government announced that, during rollout, companies would not be fined for noncompliance with phase deadlines if they could demonstrate, if audited, that they were attempting in good faith to comply with the requirements and that any reasons for delays or noncompliance were due to technical issues. Additionally, efforts were made to help employers comply at each step, such as allowing entities with smaller headcount to submit batches of information for up to 10 employees at a time to the e-verification system for faster confirmation.
Ongoing Challenges
The eSocial program presents a fundamental change to how employers in Brazil interact with government agencies. As expected, the transition presents a challenge to many employers, particularly those without a specialized global HR or payroll provider to work with. Ultimately, the change promises to be a positive one, with a widely accepted goal of reduced bureaucratic costs for employers. Under the old system, around 70 different forms were used to report regular employment data to the government — which are eliminated by eSocial.
However, new information that was not previously required now must be reported, and the system introduces new procedures for recording standard events, such as hiring and overtime, and for documenting health and safety. So while eSocial itself doesn't include legislative changes to employment, tax, and social security laws, it does require a shift in how employers manage their workforce and its data.
Managing Expectations
The benefits, drawbacks, and challenges of implementing eSocial have been debated for years, and the conversation continues even as the last employer group begins the transition. The Brazilian government has said that the new system was designed to simplify and expedite the reporting of employment information by eliminating duplicate steps and forms, and making the process easier for everyone involved. The reality is that it also increases the ability of inspection agencies to monitor and audit employers, and levy fines for noncompliance.
As with most government systems that impact the management of human resources and global payroll, positives and negatives can be identified on both sides. The ultimate result of Brazil's transition to eSocial will take years to reveal itself. In the meantime, it's clear that the sooner multinational employers complete the switch to eSocial, the greater the benefit will be for their reporting and their employees.