CloudPay Relocates UK Office
Since our inception, CloudPay has strived to achieve a few key objectives: to be attentive to customer care, to remain responsive to market needs and to be pioneering and innovative. To meet these goals, we rely on a global team of professionals who share the same passion for transforming global payroll and payments into a streamlined, transparent and compliant process for today's growing multi-national organizations.
Working from offices in the United States, United Kingdom, Brazil, China, Singapore, France and Hungary, CloudPay provides our clients with round-the-clock service and support to meet their most pressing global payroll and processing needs and ensure their success as they expand internationally. As our company continues to grow, we recognized the opportunity to move our U.K. office to a new location that can help us carry out our mission and continue developing and delivering the industry's most advanced technology solutions.
As such, we are pleased to announce that CloudPay's U.K. team has relocated to a new office in Andover, Hampshire. This modern, state-of-the-art facility is more conducive to developing the cutting-edge solutions and payroll innovations for which CloudPay is known, while providing a larger space for us to further expand our team. And with integrated open areas, the new office will also enhance internal collaboration, ensuring teams can work together to better serve both new and existing clients alike.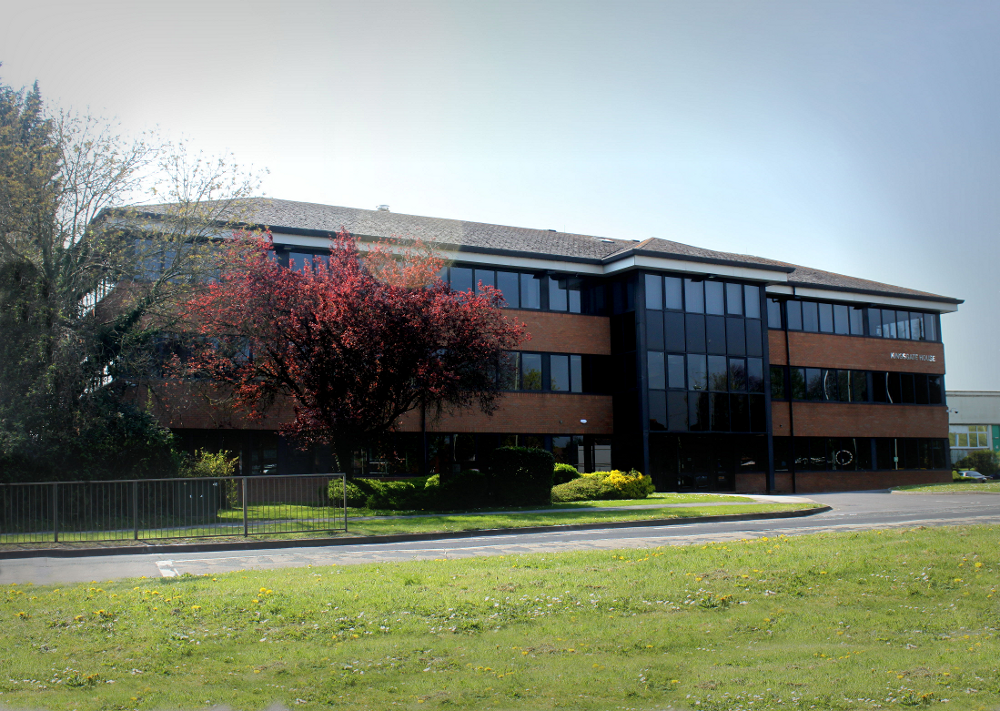 As we continue our robust growth trajectory, and more multi-national organizations recognize the strength of our advanced technology and industry-leading global payroll expertise, we saw the need to expand to a larger and more modern location to better deliver on our mission. Our new office provides the facilities to grow further while continuing our efforts to transform what global payroll can be.
CloudPay's new office is located at Kingsgate House, Newbury Road, Andover, SP10 4DU. The office can be reached by telephone at +44 1264 253 100.